Hey fabulous health professionals,
I wonder if you're a little bit like my client, Alex.There she is above having a blast with her hubby in New Zealand.
When Alex came to me earlier this year, she was at a crossroads. As a Rehabilitation Counsellor running her own business, she was overworked, undervalued and questioning whether this work was really what she wanted to do.
In my eyes, Alex was a total superhero for all the wrong reasons. Somehow, she was maintaining her sanity with a caseload of 50 clients! Alex was beating herself up constantly because she felt like she kept dropping the ball and was struggling to stay up to date with the demands of her client load and trying to run a business too.
There just wasn't any room left for Alex to actually enjoy her work. Or time. Or energy.
And did I mention that Alex felt like she was supposed to be grateful for having a job at all? For even having clients in the first place?
….
You see, Alex was stuck. And scared that maybe, this was what life was like when you have your own business.
And yet – there was this part of her that thought maybe… maybe there could be another way. And so when I started working with Alex, the first thing I did was challenge her to confront the fact that she was living a life she didn't want to live. Her health was suffering and it just wasn't fun anymore.
So what was stopping Alex from seeking change?
Well – there's fear. Fear that she couldn't succeed if she tried something different than what she knew right now.
There was self-doubt. Self-doubt that if she began to enforce her boundaries and her worth that people would turn her away.
These are just a couple of examples of how your mindset can be your biggest barrier to doing the work you want to do, the way you love to do it as a clinician in private practice.
So I ask you – could you be Alex, too?
Could you finally learn how to start saying NO and get real with all the ways you're holding yourself back from asking for what you're worth and doing the work you love?
Could you be like Alex – who learned how to increase her rate, decrease her client load and make space for the work she loves? (P.S. – Alex finally has the time and the headspace she needs to start working in an area she is truly passionate about – working with people in the emergency services).
I'm here to tell you that truly, you have everything you need to start doing the work you love – if you let yourself. If you get real with the ways that you've been quietly undermining yourself all these years.
And if you're brave enough – we'll tackle this together in San Francisco on October 14 & 15.
There are still a few spots left for you to join us for the two-day Success Mindset Masterclass in the gorgeous Monroe (with an equal helping of wine and coffee) :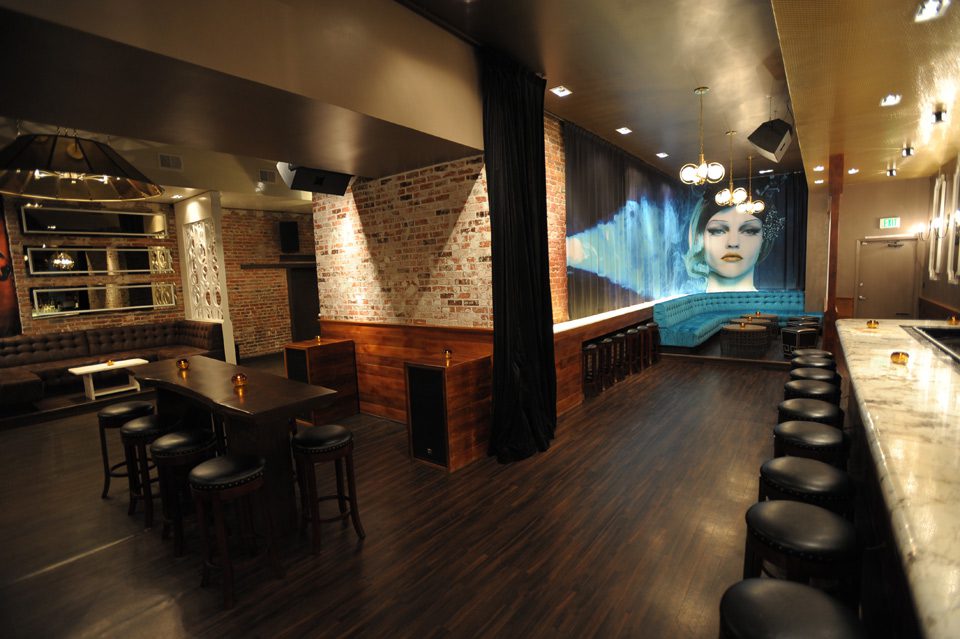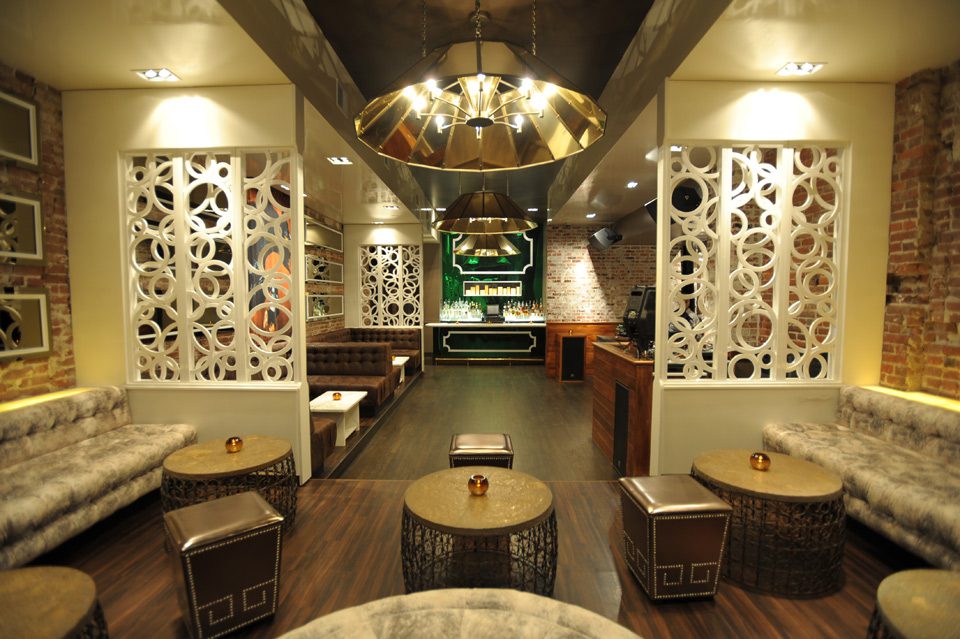 And if you're telling yourself that money is the barrier to you joining us – if you book before registration closes on September 1, you'll receive 3 months of group coaching with me, for FREE, where you'll learn my "5 favourite people" strategy to help you get the money and clients you need in order to make this Masterclass happen.
Could you be like Alex?
Is it finally time to do the work you love, the way you love to do it?
I think it is.
So join us.
And here's to your success.