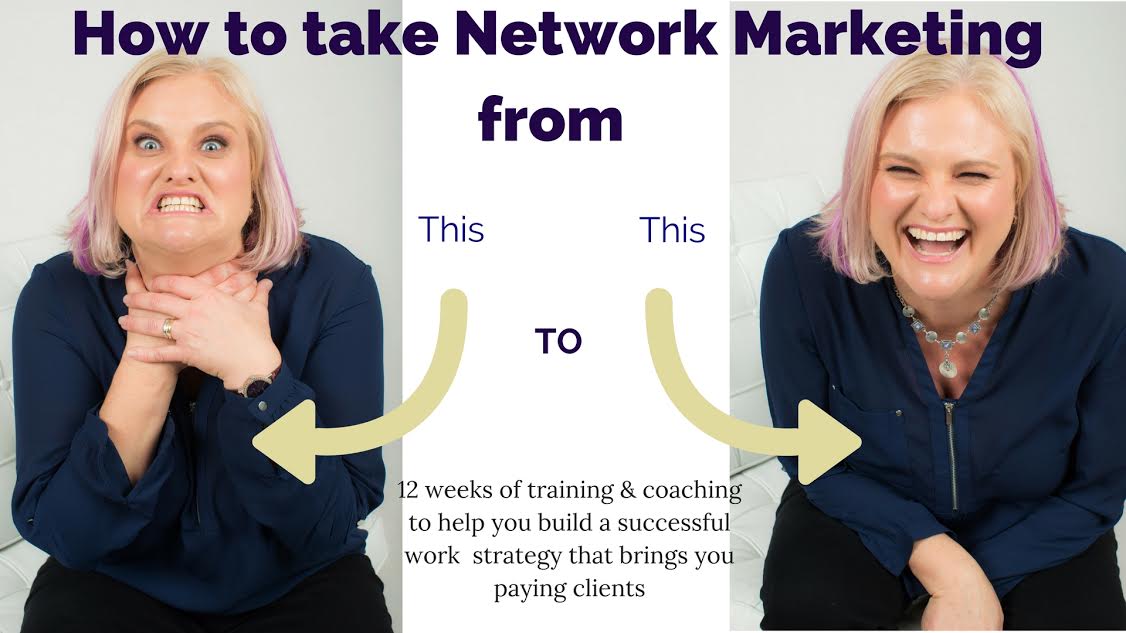 Thank you for enrolling in the 5 Favourite People program.
Now you would have received an email from PayPal confirming your payment and this confirms your enrolment.
What is going to happen next…..
On or around the 14th Feb 2018 you will be receiving an email from Sophie Sievers, who is my practice manager – her email is admin@purpleco.com.au. In her email, she will be providing you a welcome information sheet so you know the who, what when where and how of this program.
On or around the 14th Feb 2018 you will also be added to the FB group so that we can all get to know each other and get prepared, there will be pre-work in there!
Until then – I recommend that you start planning around 4 hours a week for the next 12 weeks where you can really dedicate learning and implementing what you are about to be a part of.
I'm so looking forward to sharing this with you – it's going to be great