Do you have a project, service offering or some need that you're ready to take from being a "nice idea" into a reality? Something that can start making you money now? 
Well, you're in the right place. Platinum Practice is intense and we Get. Stuff. Done.
Unlike Accelerate Your Practice and In the Next 90 days, Platinum Practice isn't about mindset and breaking through internal barriers to success.
Platinum Practice is right for you if…
You know what you need now and what the tools to get it done.
We'll sit down together for the whole day and map out the strategy and the plan you need to get you where you know you need to be.
What have the platinum practice alumni achieved?
Rolled out brand new programs, products and services with the entire funnel, sales and marketing plan mapped out on the day we spent together.
Implemented a rock-solid recruitment and retention strategy for their team.
Repurposed their existing content to create a paid product and an additional income stream.
Wound-down their multi-therapist practices to become expert speakers.
Ramped up new service delivery models, leveraging their time and expertise beyond selling their time for money.
Created a 12 month marketing plan and strategy for a multi-therapist practice, which included the team at all levels!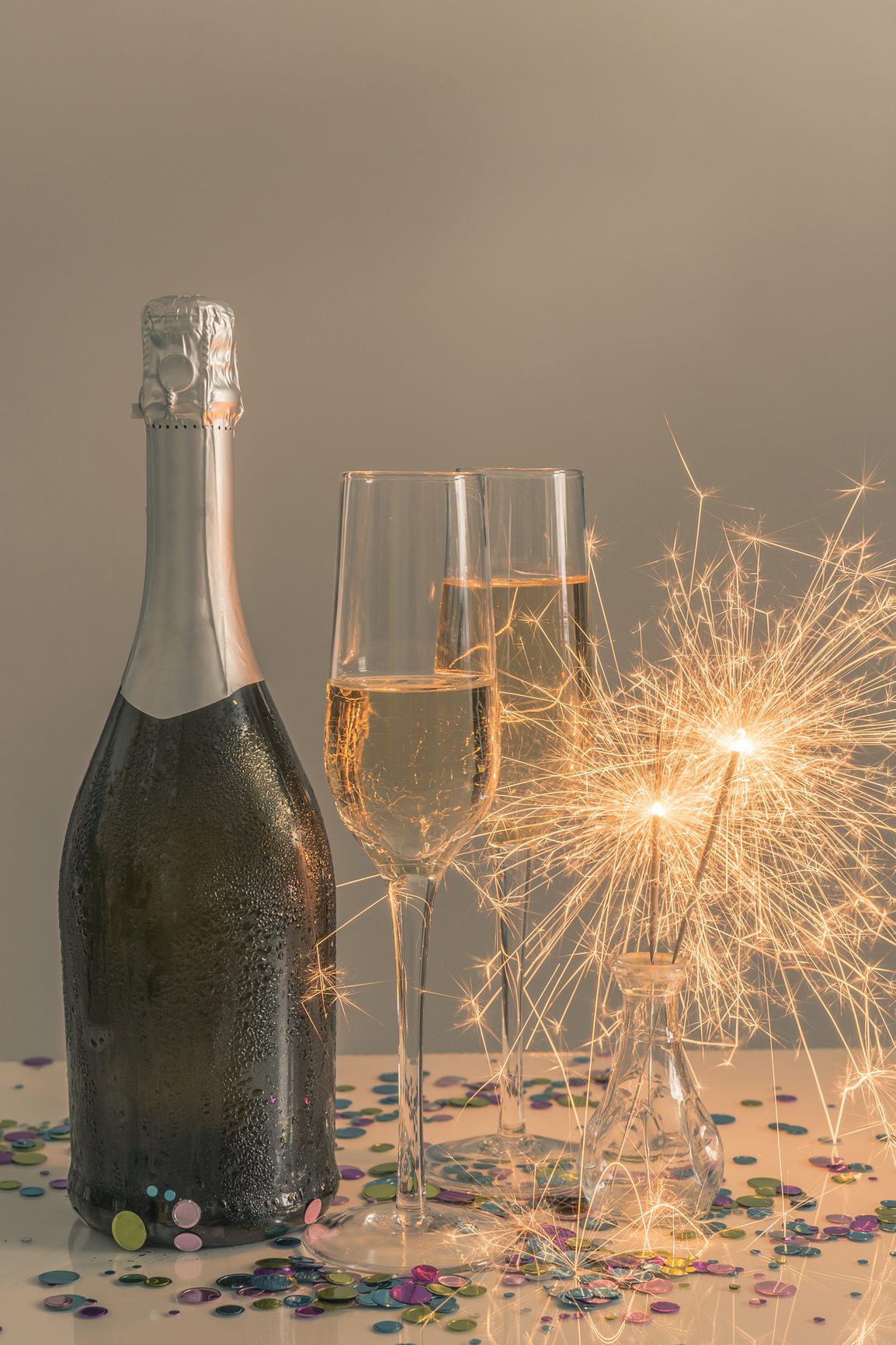 Image (c) Susanne Clements/Stocksy United
With me inside your business for the day, you call the shots and we lay down the blueprint to exponentially grow your practice, your offerings and your income.
Plus, you'll have access me for an entire month leading up to and an entire month following the day we spent together.
Platinum Practice is a truly immersive experience that looks different for everyone I work with.
Click below to apply for your free 60 minute strategy consult to see how Platinum Practice could look for you.