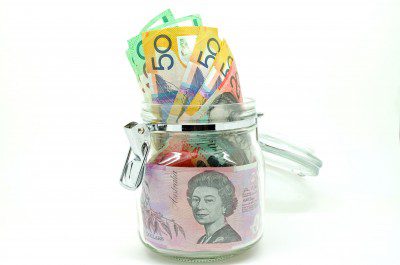 How to Boost your Average Dollar – 5 simple activities that will add 10% across the board today.
You'd be surprised in the increase even a small change can make to your bottom dollar. It's in the 1% that we can make significant change, significantly more revenue. If we do 1% in 5 areas of our business, it results in an exponential increase, not a linear increase.
What can you systemise to free up more of your time?
Develop your billing/cashflow cycle. Ensure you have cash flow flowing throughout the month.
Chase all outstanding debt and then commit to do this every week.
Ask for a new referral! (Go on I dare you)
Schedule every activity you already have approved into your diary and learn just how much work you already have.

Here's to your success.
Jo
JoMuirhead.com | Jo Muirhead – Facebook | Tweet it
Print it. Post it. Share it. Credit it.
Ta Jo