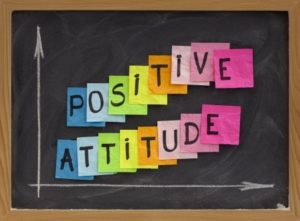 Attitudes to Success
If you want to be a success then there are two attitudes that you need to consider.
Passive Attitude – There is nothing you can do except wait and pray for the right moment to come along.

Positive Attit

ude – There are things you can do that make a difference.

 
Here's to your success.
Jo
JoMuirhead.com | Jo Muirhead – Facebook | Tweet it
Print it. Post it. Share it. Credit it.
Ta Jo