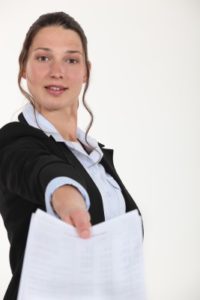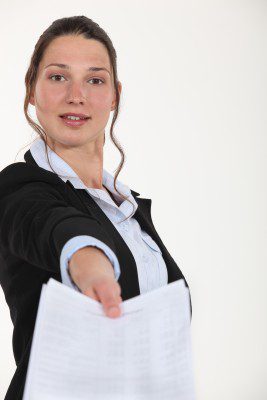 We all know to delegate NOW. The question is Delegate how?
Delegate don't DUMP. Invest the time to set expectations, timeframes and reporting lines. Otherwise you will find yourself saying – it's easier to do it myself.
DO NOT micro manage – build confidence and trust. If you need to micro manage, something is wrong.
Keep a list of everything you delegate so that is it not forgotten.
Here's to your success.
Jo
JoMuirhead.com | Jo Muirhead – Facebook | Tweet it
Print it. Post it. Share it. Credit it.
Ta Jo