HELPING ALLIED HEALTH PROFESSIONALS BUILD SUCCESSFUL, SUSTAINABLE AND PROFITABLE PRACTICES.
Learn more
You already have what you need. Start Implementing!
Get the guide: how to find freedom in your private practice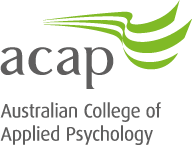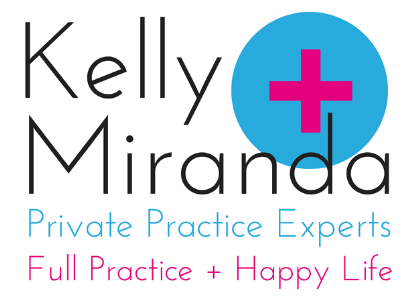 HEALTH PROFESSIONALS: BUILD SOMETHING INCREDIBLE!
---
---
Are you ready to do more of the work of you love, the way YOU love to do it? It's time to start leveraging your expertise, your time and your energy into a thriving business and lifestyle.
GROW YOUR PRACTICE WITH ME
---
WHAT PEOPLE SAY
---
"Jo's presentation style at the ACAP Alumni event was lively and interactive. She engaged all members of our audience and managed interactions well to ensure her content was covered in a way that was relative to those present.  She injects humour, warmth and authenticity leaving you feeling that she understood your needs and where you were coming from.  Thank you Jo, we can't wait to have you back!"
Fiona O'Sullivan
As an entrepreneur, I am constantly bombarded with ways that I can spend my money. I'm often plagued at night with wondering if I'm getting the most bang for my buck. With Jo, I can honestly say this fear never crossed my mind. I definitely spent money wisely with her, but what's more is I'm so beyond ecstatic that I had the honor of working with her. I genuinely can say that I learned so much from her, and she guided me effortlessly, with grace, and it's clear she had experience. Jo is beyond humble and is direct with her lessons (but in a nice way). I look forward to working with her again in the future! Brittainy Wagner
"Jo has been invaluable to the success that my business is today … I can proudly say that, through my work with Jo, I no longer provide any contract services to any other companies and my business is really flourishing" Laura Bodycoat
LATEST POSTS
---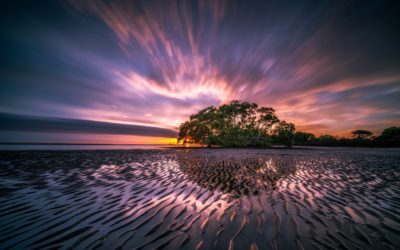 Tracie Eaton is a smart, savvy commercial artist who loves what she does.  She also happens to have trained as an Occupational Therapist (OT).  I've recently been introduced to Tracie, and when we met it was seriously like a meeting of spirits.  When we started... read more