Free Practice Building Webinars
Here's a selection of webinars I've hosted, exclusively for clinicians in private practice. We talk about it all – marketing, mindset, self-care, networking, prioritization and time management – and I give actionable advice for private practice owners who are ready to implement and see results.
Just click each link to listen in.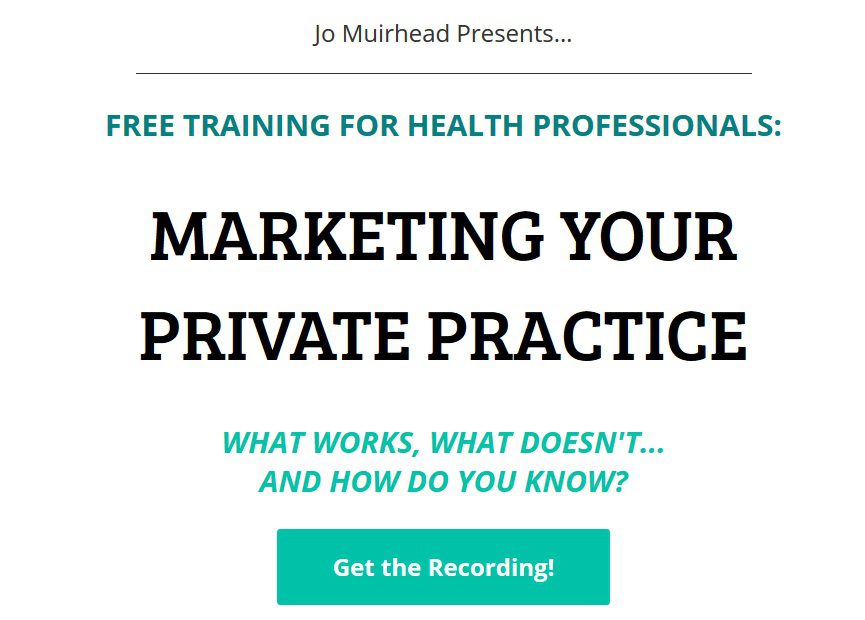 Private Practice Marketing: What Works, What Doesn't and How Do You Know?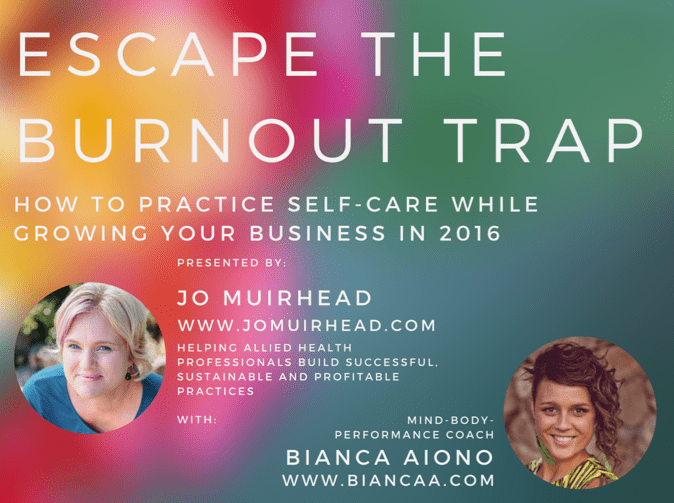 How to Practice Self-Care While Growing Your Business (featuring Mind-Body-Performance Coach, Bianca Aiono)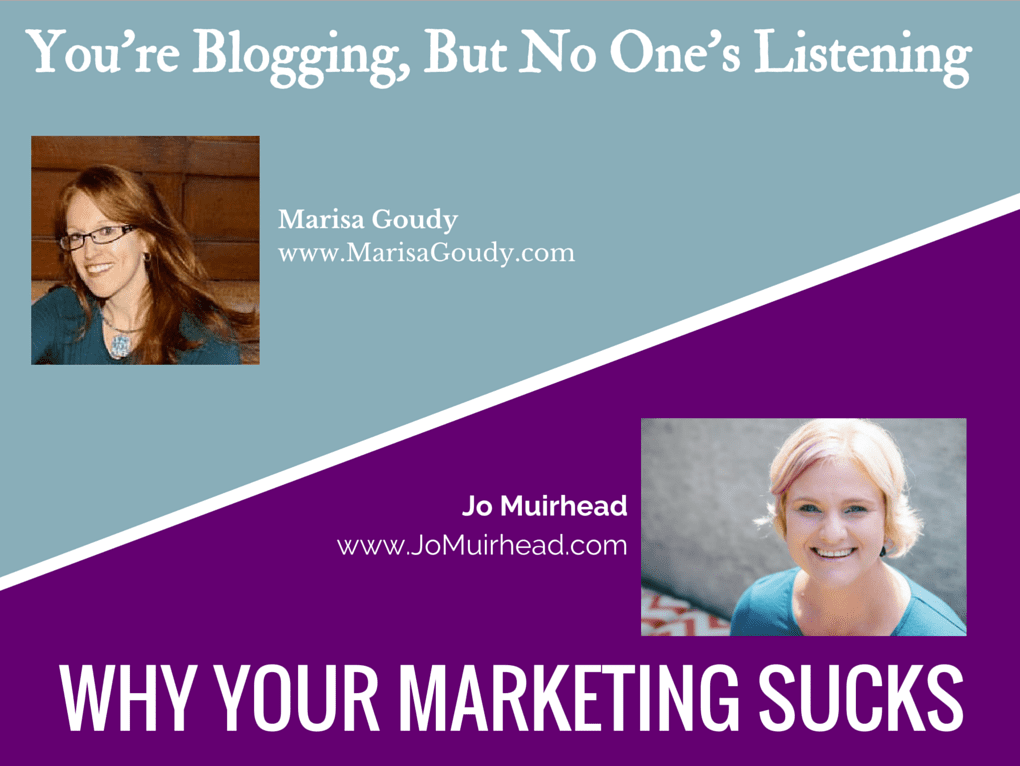 You're Blogging, But No One's Listening (featuring Author & Writing Coach, Marisa Goudy)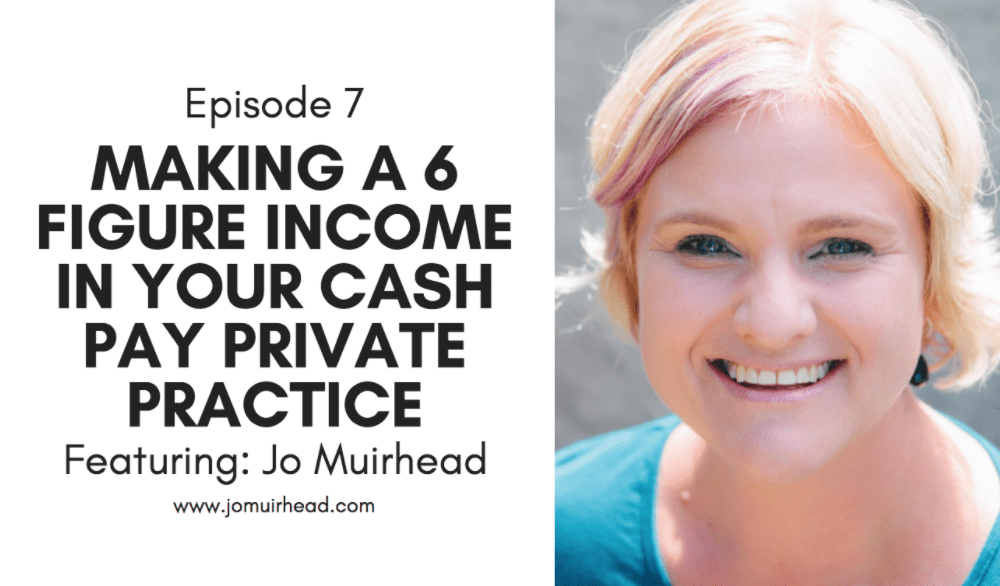 Brighter Vision: Making a 6 Figure Income in Your Cash Pay Practice
6 Figures. It's a phrase and a financial goal that has a lot of emotional weight.
In the final episode of Brighter Vision's mini-series on Becoming a Cash Pay Private Practice, we speak about how to make a 6 figure income off of a cash-pay private practice.
We discuss why making 6 figures is easier in private pay, specific strategies you should employ, and what kind of roadmap you should outline to accomplish the significant goal of making a 6 figure income in private practice.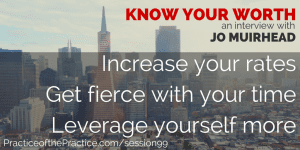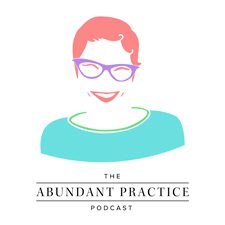 Jo and her team also provide a range of career development and coaching services to professionals who are ready to explore change in their career and find the map towards career fulfillment.
Jo is Uber passionate about private practice.  You should see the video on her home page of her website  She loves to empower clinicians to build  profitable and sustainable businesses through doing more of the work they love, the way they love to do it ( www.jomuirhead.com)
Click here to watch.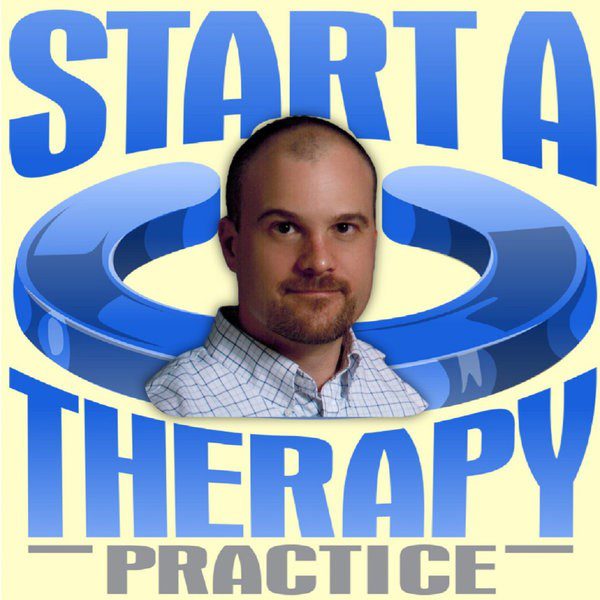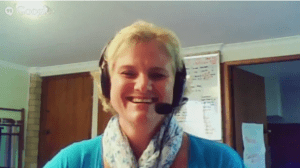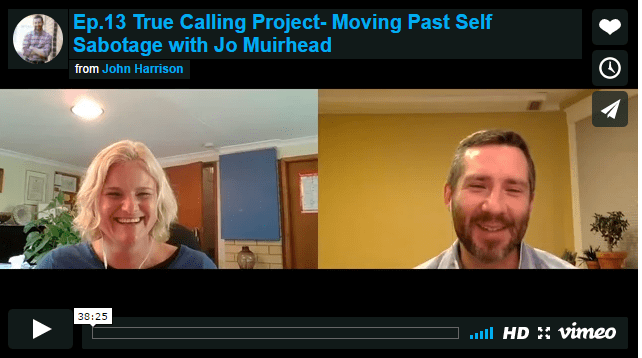 How often do we do the same things expecting different results?  In the interview Jo talks about: Her work and "Purple Co" which is an organization dedicated to helping people reinvent themselves – where a sense of purpose shows up in us and what happens when we ignore it – her personal experiences with self sabotage and burnout – where we've got "burnout" and "self care" all wrong – what she does to make her day a success and how she takes care of herself- her tips on how to begin leading a life with purpose and avoid the overwhelm that can show up for all of us. Jo has a wealth of knowledge and insight in her decades of working with her clients as well as her own personal struggles and successes.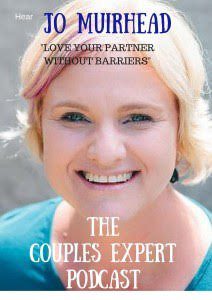 Love Without Barriers: Rehabilitation Counseling with Jo Muirhead
As a rehabilitation counsellor, I often work with people facing chronic pain, illness and disability. One thing that we often forget to talk about in "vocational rehabilitation" is the role of family and how pain affects not only us, but our loved ones too. In this episode I talk to Stuart Fensterheim about pain, relationships and intimacy.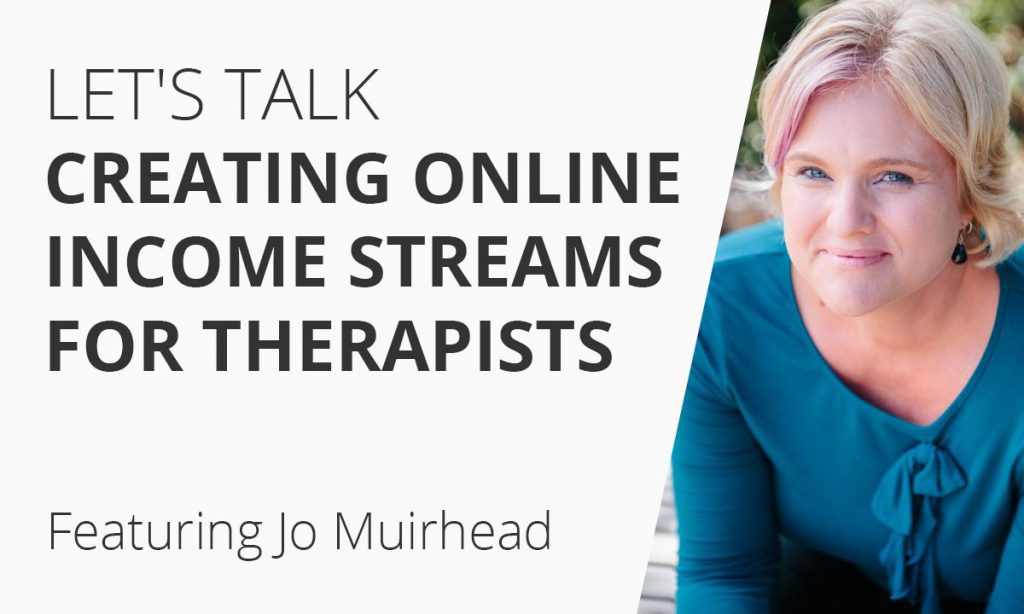 (Video) Let's Talk Creating Online Income Streams – Featuring Jo Muirhead
Jo shares insights to help you create a successful online income stream as a therapist in private practice.
We discuss:
Why building income streams matter
Some solid ideas for online income streams
The mindset shifts you may need in order to be awesome at making and marketing a service or product.
Some example stories of therapists that have built successful income streams.
One thing you can do right now to start getting on the right track towards creating your online income stream.
Watch the video to get these multiple income stream insights and more. Session notes and links can be found below the video embed.
Click here to watch.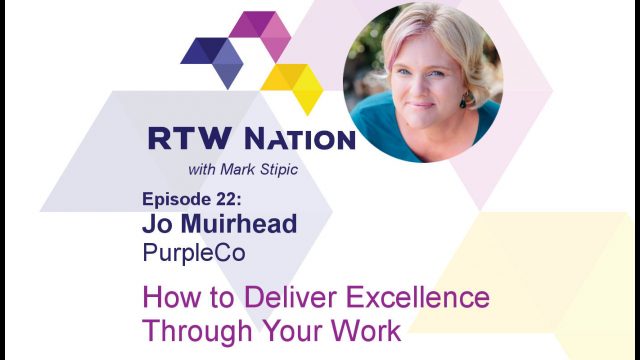 How to Deliver Excellence Through Your Work
Jo takes us through:
Her background as a Rehabilitation Counsellor and her transition from employment to self-employment
How she defines excellence as moving beyond compliance and prescription
How Jo teaches businesses to embrace excellence
She gives us her thoughts on people vs the paper trail
Why you should be curious
The value Jo derived from learning mediation
I give you a motivational quote from the Greek philosopher Aristotle.
Click here to watch.