Work with Me
If you're ready to implement and see real results, then scroll down and learn more.
Need a focused power session to figure out a specific problem?
A 60 minute one-off strategy session might be perfect for you if you're looking for no-fluff answers and guidance in a hurry.
Here are some of the things I've worked with previous clients on during a one-off Power Session:
Created and outlined the content plan for a Social Workers' first online course
Helped a Psychologist create a plan for rebuilding her practice after a serious health event.
Helped a Counsellor sift through all the confusing self-talk in her head to decide where she needs to focus her energy and time to grow her practice.
Brainstormed community engagement options and pathways to validating a podcast idea
Got an idea you need to bounce around, or need help clearing the clutter to figure out the path forward?
Let's talk. Click below to book your 60 minute Power Session:
Additional Service Options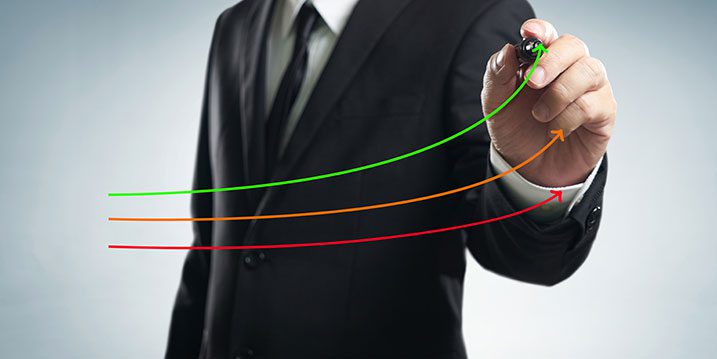 My Accelerate Your Practice Package is perfect for you if:
You've been in practice for a while now, but you're still unclear on who you are, who you serve and how to talk to your ideal clients.
You are ready to see your yearly income double, even triple.
You hate the idea of having to "sell" your services but understand that marketing is crucial for business growth – yet have no idea where to start when it comes to creating a strategy and seeing it through.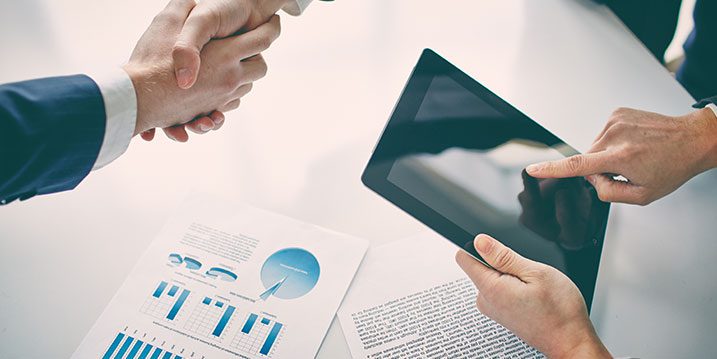 In the Next 90 Days is pure, 1:1 coaching goodness. It's all about the implementation.
In the Next 90 Days is for you if:
You know who you are and who you serve, but something is missing.
You are ready to be supported in implementing what you need to move forward, including dealing with internal barriers to success like mindset, overwhelm and "your stuff" that seems to just keep getting in the way.
You are ready to have customised, 1:1 support over the course of 90 days to develop and implement a plan and see results in real-time.
You are ready to be accountable, measure and adapt what's working and what isn't to stay on track.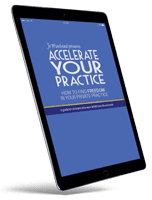 Download "
How to Find Freedom in Your Private Practice
" and build something amazing!